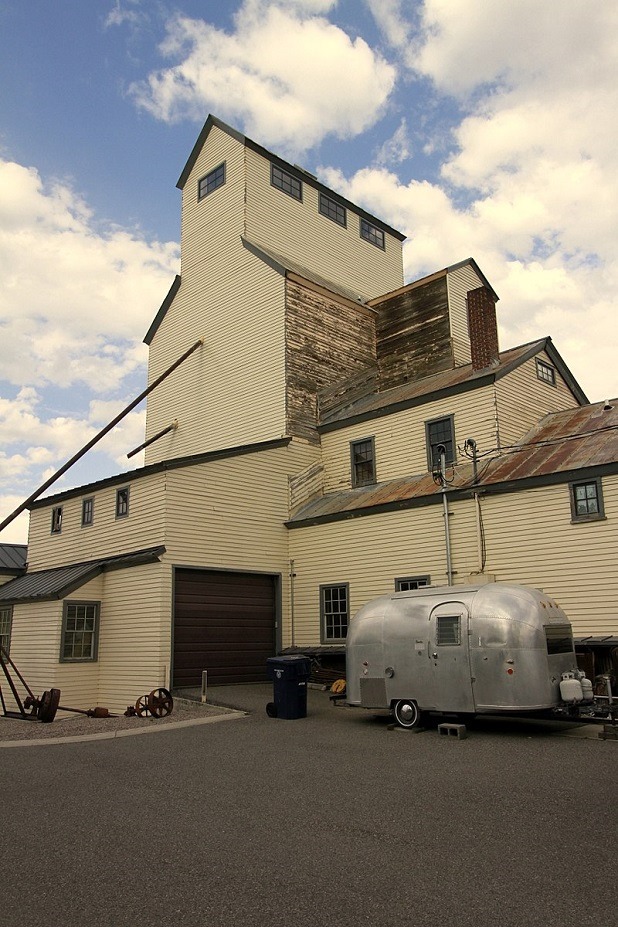 Courtesy of Treeline Coffee, Bridger Pilates and 5 other local businesses...
"Join us for the 2021 Northside Stroll! We will have live music, food trucks, and of course...your favorite Northside Businesses!
Check out the participating businesses below, share with a friend and join us Saturday July 31.
FREE to join us, but please do consider supporting the local businesses!
ALL AGES welcome! But must be 21 to enter in the Booze Garden
Join us as we reopen and celebrate the Northside!"
https://www.facebook.com/events/134693255395492?ref=newsfeed (
for full event sponsors, details & information)