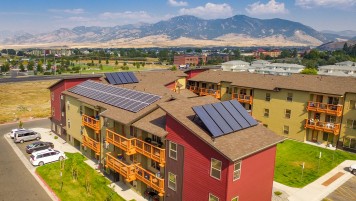 The Affordable Housing working group keeps current on and helps keep members informed of the City of Bozeman's efforts to provide affordable housing.
Community Survey
As part of the upcoming Housing Needs Assessment, the city is looking for input via a community housing survey. Please take a minute to fill out the survey.

If you'd like to be involved in this NENA working group, please write NENABozeman@gmail.com with "Affordable Housing Working Group" in the subject line.

Thank you!