​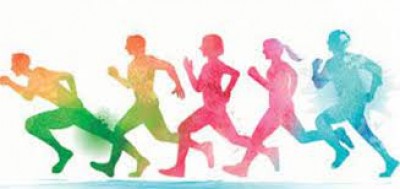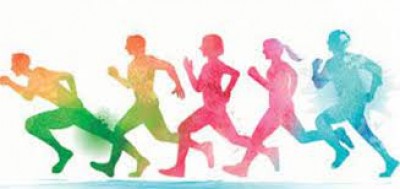 Hi Northside Neighbors!

My name is Sahra Beaupre and I am co-owner of Echo Arts at the north-end of Wallace Ave. I am reaching out to propose to the neighborhood (and get feedback) for an event for this summer: Super FUN: A race to preserve community.This is an obstacle course fundraiser for resources and solutions to the affordable housing dilemma. The mission is to generate creative solutions and outside-the-box thinking from businesses and community members in a very Bozeman-manner. After last year, we need some FUN in support of a desperately needed cause. Let's keep Bozeman populated with Awesome people.

For more information and to offer support/insight/resources please check out: bozemanartdistrict.com/SUPERFUN.