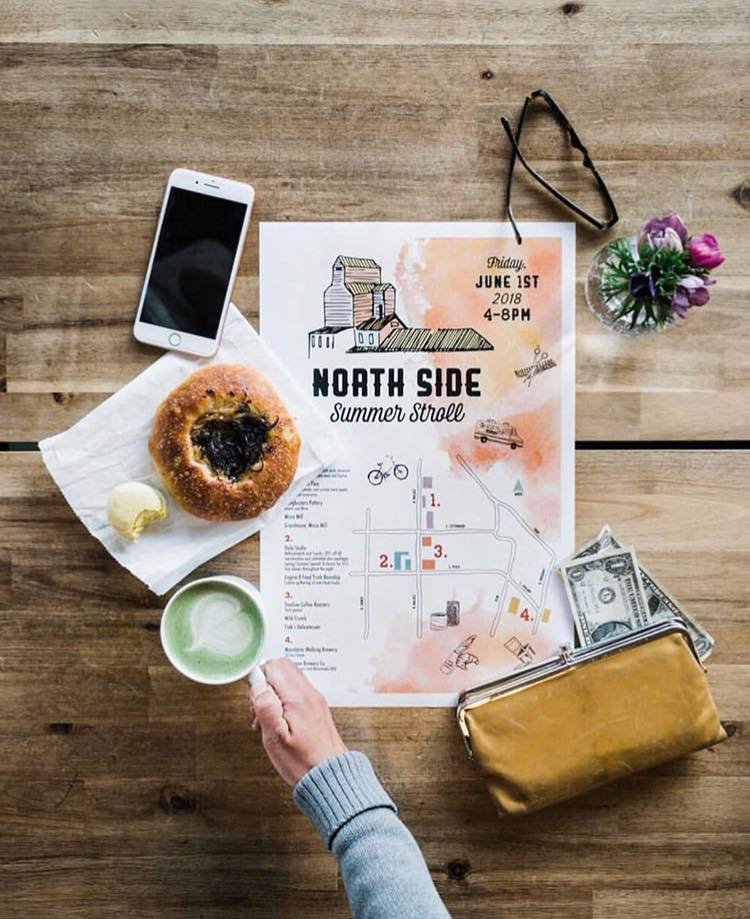 The NE Business working group stays current on new policies and regulations that could impact small businesses and can help organize events that showcase them, e.g., the Northeast Summer Stroll.

Organizers of the 2018 Summer Stroll included:


If you want to participate in this working group, write NENABozeman@gmail.com with "NE Businesses Working Group" in the subject line.

Thank you!