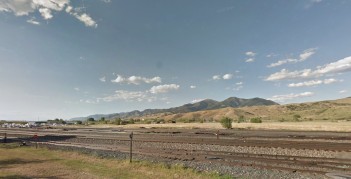 ​​​The Quiet RR Crossings working group collaborates with NURB members to get safe, quiet railroad crossings at Griffen, Rouse and L-Street. Tasks include getting funding for a study and working with MDT and the City's transportation department to get the new crossings installed.

Read about Quiet RR Crossings in Bozeman: what's involved with creating them and the positive impact they can have in our neighborhood.

If you'd like to be involved in this group, please contact Bobbi Clem at bbiclem@gmail.com.
Thank you!